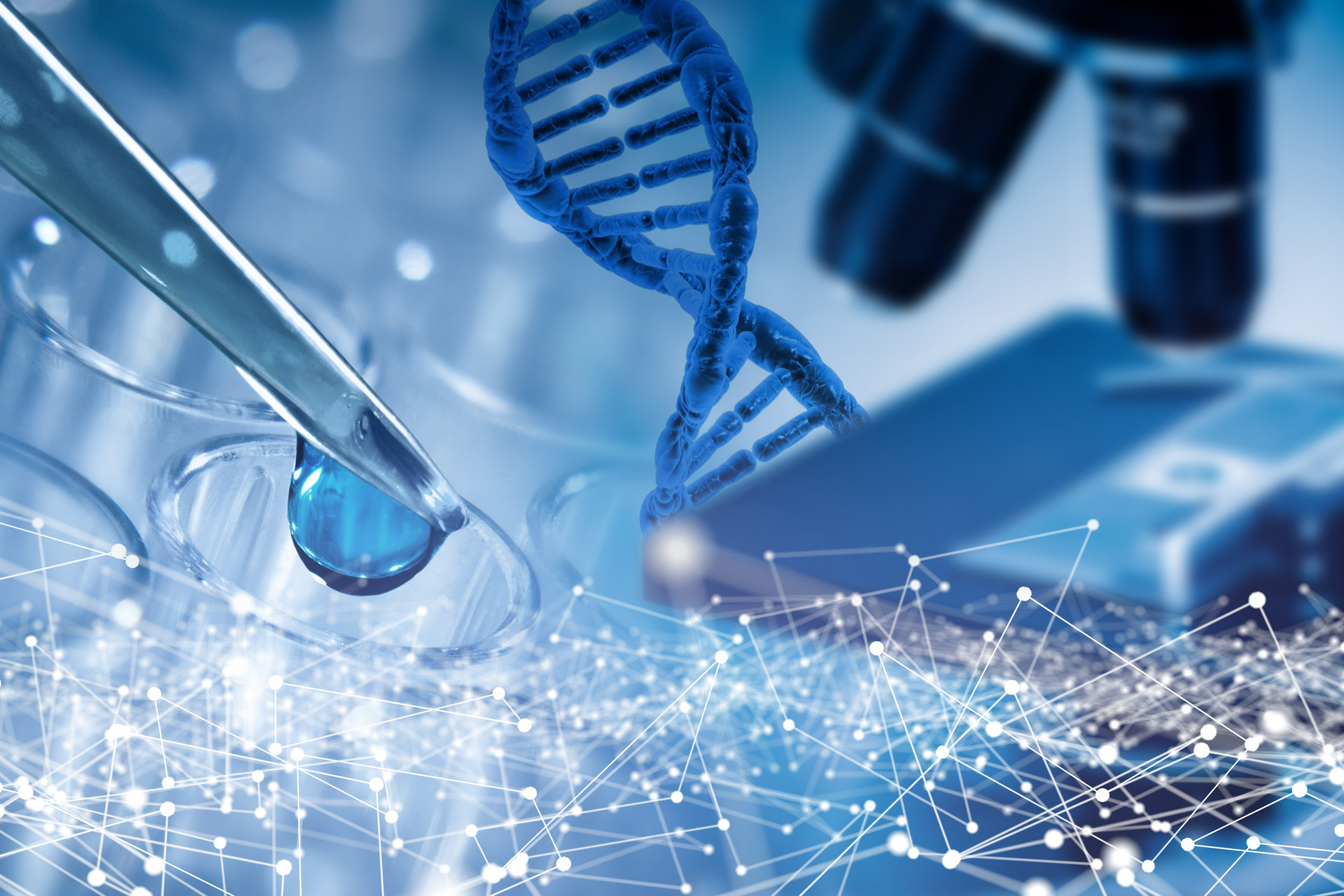 China's AI drug research and development platform Galixir has secured nearly US$10 million in a Pre-A round financing co-led by Source Code Capital and DCM.
Morningside Venture Capital and exisiting investor Gaorong Capital also participated in the round.
Founded in 2019, Galixir is a solution provider that supports the research and development of new drugs based on AI technology. It aims to combine artificial intelligence with pharmacy, chemistry, biology and other technologies to build an AI drug discovery platform to reduce scientists' development cycle and cost in the drug research and development process, thereby promoting the various processes of new drug research and development.
At present, Galixir has completed the construction of multiple drug R&D modules including reverse synthesis prediction, drug screening, molecular design, etc., completed the delivery of several customer designs, and has cooperated with some well-known domestic pharmaceutical companies.
For the entire industry, there is no doubt that there are still significant pain points in new drug research and development, extremely long development cycle and high cost.
According to data from Nature, it takes an average of 10 to 15 years to develop a new drug from the start of a project to the approval, and the development cost is about US$3 billion. But the rate of return in new drug R&D is not necessarily equal.
"China's innovative drug development is in a golden age, and new technologies are the key to breakthroughs," said Huang Yungang, partner at Source Code Capital. "In recent years, the importance of data science in drug development is rapidly increasing, especially after the intervention of machine learning technology. The combination of data and algorithms has achieved encouraging results in the modeling and analysis of some complex problems; In turn, it will further promote the production of massive data and the iteration of algorithms, and significantly change the methodology of drug development."
Zeng Zhenyu, managing partner of DCM China: Drug R&D is a field that is very suitable for AI to create value. Traditionally, drug development is highly dependent on manual experience, time-consuming, and there is a large amount of data but the value has not been discovered.
Proceeds from this round of financing will be mainly used for the development of AI technology platforms and the expansion of technical talents.