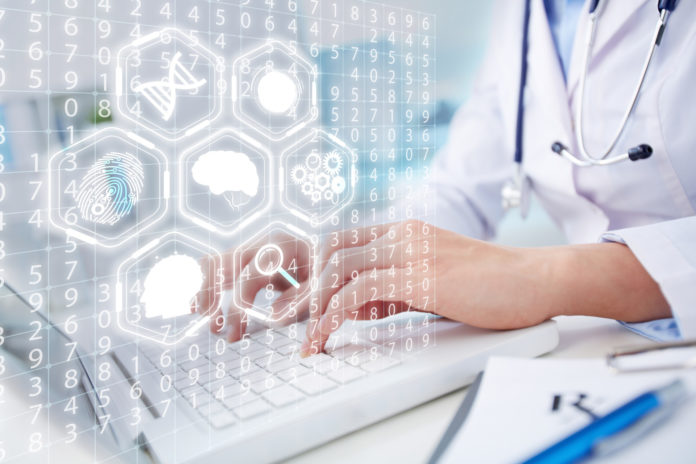 Forerunner Medical, a Shanghai-based medical device technology company, has raised hundreds of millions of RMB in a series B round financing led by CICC Capital.
Cenova Capital, Apricot Capital, Dalton Venture, and China Renaissance also participated.
Founded in 2009, Forerunner Medical is a developer and manufacturer of innovative medical devices for minimally invasive treatment. The company has a senior management and technology team. The founder Qin Jie is a successful inventor and serial entrepreneur in the medical device industry. He once founded and served as the chairman of Chinese minimally invasive spinal device company Kinetic Medical.
Since its establishment, Forerunner Medical has successively completed a series A round from Sequoia Capital China and WuXi Healthcare Ventures, and a series A+ round financing from Medtronic.
Forerunner Medical's plasma ablation technology is mainly used in sports medicine, minimally invasive spine surgery, ENT and other fields. In 2016, Forerunner Medical acquired RF ablation technology company MedSphere. Since then, Forerunner has two core technologies, plasma ablation and RF ablation.
"Forerunner Medical will continue to devote itself to the research and development of independent innovative products in the future, develop high-value minimally invasive treatment products, provide medical workers and patients with better medical products and technologies, and make the greatest efforts for the healthcare industry," said Qin Jie.
"With the development of the national economy, the improvement of medical standards, and the support of national policies, the demand for the upgrading of high-end medical equipment and the substitution of imported products in China's hospitals has rapidly increased, showing considerable market prospects," according to the investment team of CICC Capital. "Forerunner Medical has many leading patented technologies and rich industrial experience and solid product innovation capabilities. CICC Capital hopes that in the future we will continue to innovate with our understanding of cutting-edge medical technology and a globalized resource network to help Forerunner Medical to benefit more patients as soon as possible.