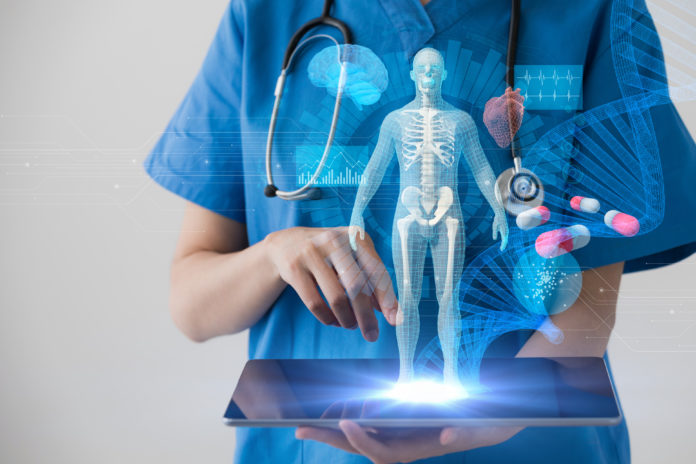 Chinese biotech company InxMed has recently raised RMB130 million (US$19 million) in a series A+ round financing co-led by China Growth Capital and a fund under Ennovation Venture. InnoMed Capital and Grand Yangtze Capital also participated.
Proceeds of the round will be used to accelerate the clinical development and new pipeline layout of product IN10018, which is a highly effective and selective ATP-competitive focal adhesion kinase (FAK) inhibitor. It is being developed for a variety of cancer treatments including uveal melanoma, NRAS mutant metastatic melanoma, diffuse gastric cancer and cisplatin-resistant ovarian cancer, etc. Besides, this round of financing will also help strengthen the company's efficient medicine platform construction, development and introduction of differentiated global innovative drugs to improve the product pipeline layout of the "best combination drug development strategy".
"The successful completion of this round of financing has provided important assistance for InxMed to strengthen its R&D capabilities and enrich its product pipeline layout," said Dr. Wang Zaiqi, founder and CEO of InxMed. "It also shows that investors are very interested in our existing products, development progress and strategies. Based on our understanding of disease biology and targets, starting from unmet clinical needs, we will fully implement the 'best combination drug development strategy'. While enriching the product pipeline, we will look for strategic partners around the world to provide cancer patients with the best safe and effective treatment plan."
Wayne Shiong, a partner at China Growth Capital, said: "We strongly agree with the 'best combination drug development strategy'. At present, combination drug is the key direction of tumor treatment and has huge potential… In recent years, China Growth Capital has begun to make efforts on the pharmaceutical innovation, and is committed to growing together with first-class companies. We will give full support in terms of funds and resources to help InxMed develop rapidly and benefit patients."