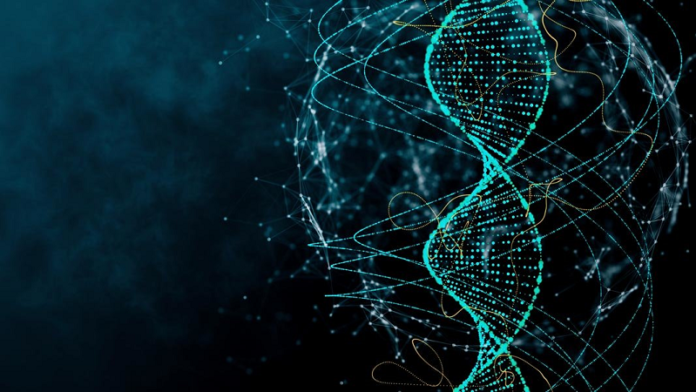 3D Medicines, a tumor immunotherapy company, has recently completed the first round of financing after a US$140 million spin-off, which is approximately RMB970 million yuan.
This round of financing was jointly led by eFung Capital and China Securities Jiantou Investment. Other investors including entrepreneur and investor Zheng Zhigang, as well as Ruiyi Investment, Tigermed, Shanghai Ruixia, Hyde Capital also participated in the investment.
The funds raised in this round of financing will be used to expand the company's product line, quickly advance the progress of clinical trials, improve the industrial chain layout, and at the same time create a professional team that is in line with international standards and focuses on the innovative R&D and commercialization of tumor immunotherapy.
The original company 3D Pharma was split into two independent companies, 3D Diagnostics and 3D Medicines. Both companies have plans to be listed domestically and overseas.
3D Medicines is a biomedical company engaged in the research and development and commercialization of a new generation of tumor immunotherapy drugs. It is currently in the stage of late clinical development and early commercialization.
The tumor immunotherapy that 3D Medicines focuses on is one of the most effective tumor treatment methods. Tumor immunotherapy achieves the purpose of controlling and treating tumors by regulating the body's immune system. Compared with traditional treatment methods, tumor immunotherapy has a longer-lasting effect and a wider range of indications.
According to the "China Biopharmaceutical Market Research Report" released by Frost & Sullivan, with the successive launch of PD-1/PD-L1 as a representative drug for tumor immunotherapy, in 2023, China's PD-1/PD-L1 inhibitor market scale will reach RMB 66.4 billion yuan, with a compound growth rate of 133.5% from 2018 to 2023.
At the same time, the global PD-1/PD-L1 inhibitor market will also grow further, and is expected to reach a peak of US$79.8 billion in 2027.
The current pipeline of 3D Medicines includes two clinical stage candidates: the world's first subcutaneous injection of PD-L1 antibody KN035 (FDA/NMPA/PMDA was approved for clinical research in 2017); highly selective FGFR-1/2/3 Inhibitor 3D-185 (Siradi Medicine has the global development rights in the field of oncology and pulmonary fibrosis).
A total of six clinical trials of KN035 have been conducted simultaneously in the United States, China, and Japan, and two key registered clinical studies have been conducted in China. The first indication is expected to be submitted for marketing in 2020.