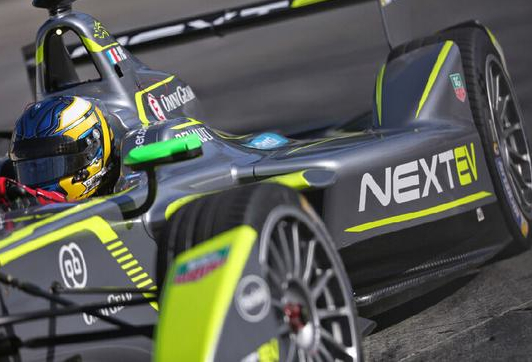 Shanghai-based Chinese electric vehicle maker NextEV has reportedly raised US$500 million from Sequoia Capital, Joy Capital and unnamed investors.
Chinese media reports say the company plans to produce a more economical and environmentally friendly electric vehicle to rival Tesla in the U.S.
China Money Network cannot verify the news and the financing deal value.
Founded in 2014, NextEV is launched by the chairman of Chinese automobile portal Bitauto.com and the founder of Autohome.com.
Tencent Holdings Limited and Hillhouse Capital are early backers of the company.
NextEV is hoping to capture opportunities arising from Chinese government's push to increase the use of environmentally friendly vehicles and to upgrade the country's industries from lower-end manufacturing to innovation and technology.
The company plans to focus on the design and development of its models. The actual manufacturing of the vehicles will be outsources to traditional car makers.
Shanghai-based NextEV currently employs 300 people, and have offices in Silicon Valley, Munich, London, and Beijing.