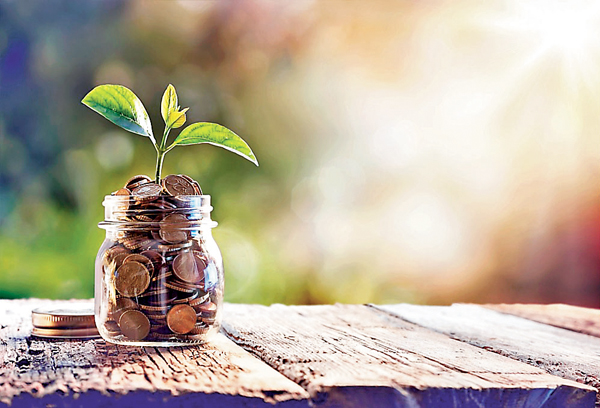 A state fund operated by State Development & Investment Corp., Ltd. (SDIC), a state-owned investment holding company, is going to raise RMB50 billion (US$7.1 billion) in the second phase of fundraising, according to a report by the third China Enterprise Reform and Development Forum held in November.
The Advanced Manufacturing Investment Fund aims to help improve China's manufacturing industry, to transform from made by China to created by China, from large quantity to high quality.
Compared with the first phase, sources of the funding in the second phase are more diversified, according to China Securities Journal.
China Tobacco, a Chinese government agency responsible for tobacco regulation and a state-owned manufacturer of tobacco products, contributes RMB15 billion (US$2.14 billion) to the Fund.
The three major telecommunication firms, China Mobile, China Unicom and China Telecommunications Corporation, pour RMB12.5 billion (US$1.8 billion) in the found.
The fund raised in the second phase will mainly be used to develop an independent and controllable integrated circuit industry chain, according to China Securities Journal.
The state fund was launched in 2016 in response to China's strategic plan Made in China 2025 which was announced in 2015. The first phase of the fund raised RMB20 billion (US$2.9 billion) and focused on the fields of rail transportation equipment, industrial robots, new energy, etc.
Its portfolio companies in the first phase included Contemporary Amperex Technology Co. Limited (CATL), a Chinese battery manufacturer and technology company, medical products provider Shanghai United Imaging Healthcare Co., Ltd., and shipbuilding company Yantai CIMC Raffles Shipyard.
Funds backed by the government have reached nearly RMB10 trillion (US$1.4 trillion) in China, according to Zero2IPO Group. Government-backed investment funds have become the important capital source of China's venture capital and private equity funds, said Zero2IPO Group.