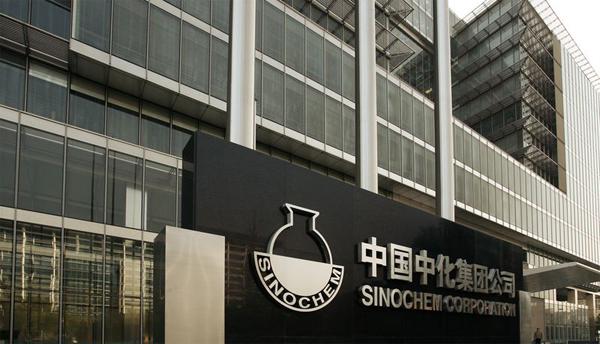 Chinese state-owned conglomerate Sinochem Group Co., Ltd. has signed an agreement with Shandong Province, an eastern China province, to launch an RMB5 billion (US$713 million) fund focused on environmental protection, according to Chinese media the Beijing News.
Chinese state-owned chemical company China National Chemical Corporation, also known as ChemChina, also signed the agreement.
Shandong Finance Investment Group, asset management firm Shandong Guohui Investment Co. Ltd., construction and investment services Liaocheng Antai Urban Rural Construction Investment Development Co. Ltd. will pour money into the fund.
The Sinochem Environmental Protection Fund (SEPF) will focus on integrated environmental management of industrial parks, the equipment of new energy and new material for environmental protection, applied and advanced environmental protection technology.
According to the agreement, Sinochem Group and ChemChina, regarding Shandong province as an important strategic region, will strengthen cooperation with Shandong government in the field of energy, high-end chemical industry, modern agriculture, city operation, financial service, environmental protection, etc. to promote the economic growth of Shandong province.
Secretary of Shandong Provincial Party Committee Liu Jiayi said that Shangdong province will strengthen cooperation with Sinochem Group and ChemChina in the fields of high-end chemical industry, modern agriculture, etc.
Shandong province has an industrial scale advantage in the petroleum and chemical industry. However, it relies too much on resource-based and heavy-duty industries, lacking in high-end technology, talents, R & D capabilities, etc., according to the Beijing news.
Founded in 1950, Sinochem Group is a Chinese conglomerate specialized in the production and trading of chemicals and fertilizer, and exploration and production of oil.