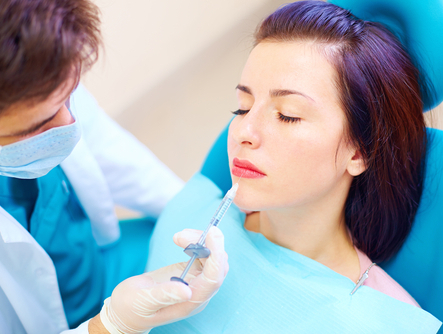 Singapore's sovereign wealth fund GIC Private Limited has agreed to invest HK$659 million (US$85 million) into Hong Kong-listed Chinese biomedicine firm Bloomage BioTechnology Corporation Limited, according to a company announcement.
GIC will become a key shareholder of the company to support its expansion in China's aesthetic medical market through organic growth and acquisitions.
"GIC believes in the strong growth potential of China's aesthetic medical sector," says Sharon Sun Xiaoning, chief representative of Greater China at GIC.
GIC will subscribe for HK$465 million convertible bonds, which can be converted at HK$17.2 per share with a coupon of 4%, as well as HK$194 million in new shares purchases at US$12 per share.
GIC holds approximately 4.84% of the company at the date of the announcement, says the statement without specifying how much stake GIC will own after the completion of the investment.
Bloomage BioTechnology, based Jinan city, Shangdong province, produces sodium hyaluronic acid for the pharmaceutical, cosmetic and health sectors.