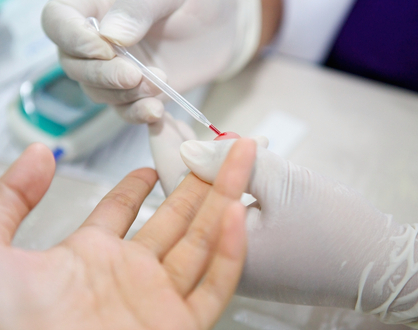 Lilly Asia Ventures has invested an undisclosed series A round in Beijing-based Millin Enterprises, Inc., a hemodialysis medical device and healthcare services firm, according to a company announcement.
Millin Enterprises focuses on research and development of medial devices mainly used for chronic kidney diseases, as well as establishing special hospitals for the treatment of such diseases.
There are over 100 million adults with chronic kidney diseases in China, of which around two million need hemodialysis treatment but only 400,000 patients receive such treatment, according to the announcement.
Millin Enterprises says it has around 50% market share among the 130 medical centers in Beijing where hemodialysis are conducted. Its kidney disease special hospital in Heilongjiang province opened in January 2015.
Lilly Asia Ventures was founded in 2008 and focuses on making venture capital investments in the life sciences and healthcare sectors in Asia, particularly in China.
It has previously invested in nearly 30 healthcare companies including CITIC Pharma, CanSinotech, and Chipscreen.