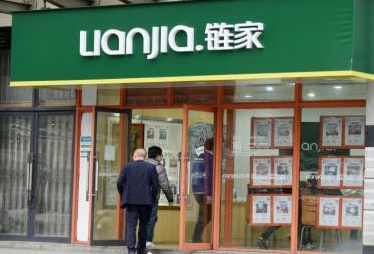 Lianjia, a Chinese O2O real estate agency service firm backed by Huasheng Capital, Tencent Holdings Ltd. and Hillhouse Capital, is preparing for an initial public offering in China, Hong Kong or the U.S., according to an article published by Jiemian.com.
Two weeks ago, it was reported that Lianjia, or Home Link, completed a RMB6 billion (US$926 million) series B financing round led by Huasheng Capital, a private equity fund established by China Renaissance Partners.
Baidu Inc and Tencent Holdings Ltd. also joined the funding round as strategic investors.
According to the new article, the series B round is now worth RMB7 billion, including RMB3.8 billion in new share issuance and RMB3.2 billion in existing share transfers.
Source Code Capital, Hillhouse Capital and Matrix Partners China are also named as investors in the round.
The company is valued at RMB36.8 billion after the completion of the current round.
The series B investors have signed a repurchase agreement with Lianjia. If the company fails to complete an IPO in Shanghai, Shenzhen, Hong Kong or the NASDAQ in five years, investors can demand the company buy back its shares at an annualized rate of 8%, says the reports.
Lianjia's services cover 20 major cities in China, and takes over 50% market share in Beijing and Chengdu.
In 2015, the company completed real estate transactions with total transaction value of RMB709 billion and recorded revenues of RMB15.5 billion.