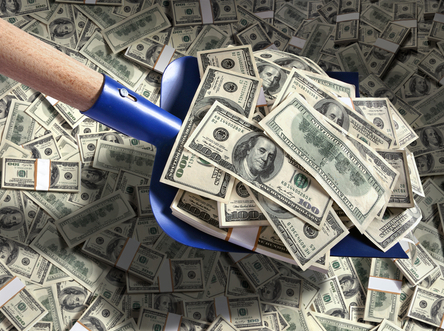 CVC Capital Partners has offered to buy out Nirvana Asia Ltd., Asia's largest funeral-services provider by revenue, for US$1.1 billion, says a company announcement.
CVC would pay HK$3.00 apiece, representing a 22% premium to the company's last closing price and a 37.6% premium to the 30 day average closing price, to take the Hong Kong-listed Nirvana private.
The price equals the share price of the company's initial public offering back in December 2014.
Since its listing in Hong Kong, Nirvana's shares have sunk as the company struggled to expand in China, which has a rapidly aging population but tight restrictions on the ownership of burial plots.
Nirvana, based in Kuala Lumpur, is the largest integrated funeral and bereavement care provider in Asia.
It has operations in six countries across Asia, including Malaysia, Singapore and Indonesia and employs over 700 staff across the region.
The Carlyle Group has invested an undisclosed amount in Fu Shou Yuan International Group Ltd, a Chinese death service provider at the time of its Hong Kong initial public offering in December 2013.
Back in 2011, AXA Direct Asia II, LP also planned to invest US$12.5 million in Sage International, a Chinese funeral services firm via convertible bonds.