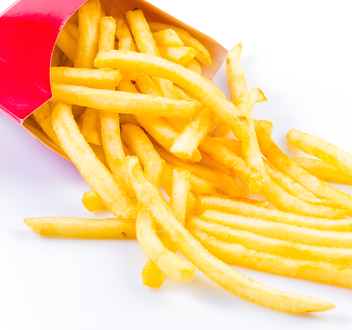 U.S. packaged food company ConAgra Foods, Inc. has acquired Inner Mongolia-based Chinese potato processor TaiMei Potato Industry Limited for US$93 million, according to a company announcement.
This is part of ConAgra Foods' ongoing business strategy to grow the company's international presence, particularly in a market where there is growing demand for frozen potato products.
"Our focused expansion in China is truly customer-centric," says Gary Rodkin, CEO of ConAgra Foods. "Our customers have aggressive growth plans in China, and by adding ConAgra Foods' operations in China, we will be better able to support their plans."
Lamb Weston makes a variety of frozen potato, sweet potato and other vegetable products for restaurants, retailers and food service operators in more than 100 countries around the world.
ConAgra Foods says the deal will not impact the company's previously discussed debt reduction plans for fiscal year of 2015.
Established in 2010, TaiMei is located in one of the largest potato growing regions in China. The facility will give ConAgra Foods the ability to make frozen potato products closer to its expanding customer base and meet the growing demand for frozen potato products in Asia.
TaiMei's approximately 340 employees have joined ConAgra Foods Lamb Weston upon close of the transaction.