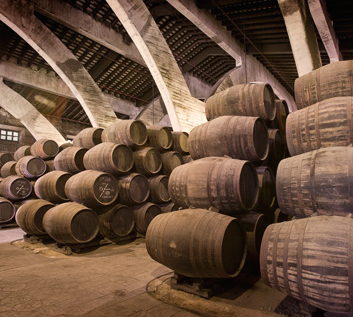 Fosun International Limited has entered into a strategic partnership with the Osborne Group by acquiring a 20% stake of the Spanish ham and wine producer, according to Osborne's official announcement.
The deal size and specific details of the investment are not disclosed.
The Osborne family will still maintain control of the company, holding an 80% stake of the company.
The wine maker says the investment by Fosun will allow it to expand its business through acquisition of larger beverage companies and brands globally. It will also expand into the Chinese market with Fosun as its local partner.
The annual growth rate in the consumption of imported premium products in China has been around 20% in recent years.
In 2013, Osborne achieved €232 million in net sales, up 5% from a year earlier.