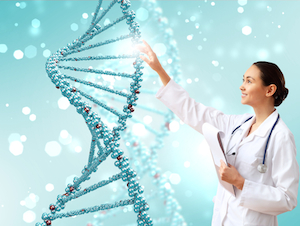 Shanghai-listed stem cell storage service operator Zhongyuan Union Stem Cell Bio-engineering has partnered with China Yinhong Capital to launch an industry merger and acquisition (M&A) fund with a target of RMB5 billion (US$813 million), according to Zhongyuan's official announcement.
The two parties will set up an asset management firm, named Zhongyuan Investment, with registered capital of RMB30 million (US$4.88 million) to manage the fund.
Zhongyuan Union will take 90% stake of the asset management firm, and China Yinhong Capital will hold the rest.
The M&A fund will invest in rapidly growing enterprises focused in stem-cell therapies development, blood bank operators, and medical technology firms developing DNA diagnostics devices.
The parties plan to raise RMB1 billion from its own subsidies and entities, with the remaining RMB4 billion planned to be raised from third-parties.