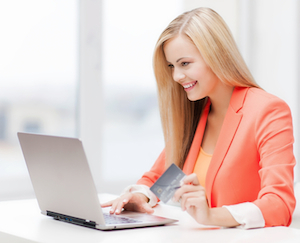 Beijing-based P2P (peer to peer) lending platform Jimubox.com has received US$37.19 million series B financing led by Chinese smartphone maker Xiaomi Inc. and Shunwei Capital Partners, according to Chinese media reports.
Matrix Partners China, Vertex Venture Holdings Ltd., a wholly-owned subsidiary of Singapore's Temasek Holdings, Magic Stone Alternative and existing investor Ventech China all participated in the round.
Lei Jun, founder of Xiaomi Inc., is also the founding partner and chairman of Shunwei Capital, a China-focused venture capital fund launched in 2011 with over US$200 million under management.
Jimubox says it will use the proceeds on expanding its professional team, improving risk control and technology, as well as technology development and innovations.
In February, Jimubox received tens of millions U.S. dollars series A funding from Ventech China.
Launched in last August, Jimubox provides peer-to-peer loans and other financial services to small and medium enterprises in China.
According to the company's website, Jimubox has loaned a total of RMB280 million since its inception, with loan interest charges ranging from 9% and 12%.