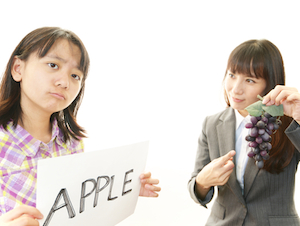 Beijing-based online education platform SmartStudy.com has received US$10.6 million series A financing from Chinese Internet giant Baidu Inc., according to Chinese media reports.
The proceeds will be used for team building, marketing and developing new online curricula.
Launched in February, SmartStudy focuses on helping Chinese students prepare for English language tests, such as TOEFL, GRE and IELTS.
Baidu has invested in a number of online education firms lately. In August, it acquired online education platform Chuanke.com.
The month before, Baidu participated in an undisclosed series C round for Beijing Wanxue Education Technology Limited, alongside co-investors Hao Capital and Doll Capital Management (DCM).
Around the same time, Baidu invested tens of millions U.S. dollars in series C financing for Chinese educational institution Universal Education Group.