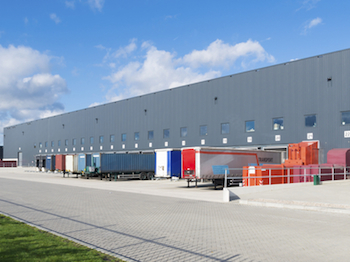 Singapore-listed Global Logistic Properties (GLP) says it has received the total US$2.5 billion investment from a Chinese investor consortium led by Hopu Investment Management Co., and new investors including well-connected private equity firm Boyu Capital have joined the consortium, according to a company announcement.
The consortium agreed to inject US$2.5 billion into GLP for a combined 34% stake in February. Back then, the investors included Beijing-based China Life Insurance Co. Ltd., Bank of China Group Investment Ltd. and Hopu.
According to the latest announcement, the US$2.5 billion-under-management Boyu Capital, China Development Bank International Holdings Limited and China Post Life Insurance Corporation Limited have joined the consortium.
The US$2.5 billion investment was made in two parts. The first portion of US$1.6 billion was paid in full in June, while the second portion of US$875 million was completed today.
The Chinese investors are helping GLP expand its business in China. In August, GLP agreed to take a 15.3% stake of China Materials Storage and Transportation Development Company (CMSTD) for US$324 million as part of strategic partnership.
Established in 2010, Boyu Capital's executives include former TPG executive Mary Ma, the grandson of former Chinese president Jiang Zemin Alvin Jiang, former Ping An Insurance executive director Louis Cheung and ex-Providence Equity Partners' Sean Tong.
GLP is a provider of modern logistics facilities in China, Japan and Brazil. It has a total property portfolio of 23.4 million square meters across 63 cities.