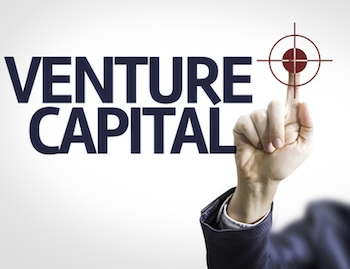 Chinese angel and venture investment firm Source Code Capital, founded in the summer by former vice president of Sequoia Capital China Charlie Cao, has raised US$100 million for its maiden fund, according to Chinese media reports.
The fund secured capital commitments from successful Chinese entrepreneurs, including founders of Qunar.com, MeiTuan.com and UC Browser.
The vehicle will invest in the consumer, Internet, mobile and Technology, Media & Telecommunications (TMT) sectors in China.
The fund has reportedly made dozens of investments already, including news app Toutiao.com, online lending platforms Rong360.com and Ppdai.com.