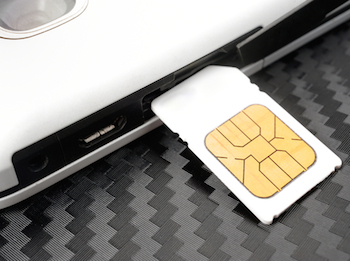 U.S. chip maker Intel Corporation has agreed to invest up to RMB9 billion (US$1.5 billion) for approximately 20% of the holding company under Tsinghua Unigroup, a mobile chip maker and a subsidiary funded by China's Tsinghua University, according to a joint announcement.
As part of the deal, the two parties will expand the product offerings and adoption for Intel-based mobile devices in China.
Tsinghua Unigroup, through two subsidiaries Spreadtrum Communications and RDA Microelectronics, develops mobile chip set platforms for smart phones, feature phones and other consumer electronics products, supporting 2G, 3G and 4G wireless communications standards.
Under the terms of the agreement, Spreadtrum Communications will jointly create and sell a family of Intel-based chips. Initial products will be available beginning in the second half of next year.
"China is now the largest consumption market for smartphones and has the largest number of Internet users in the world," says Brian Krzanich, Intel's CEO. "These agreements with Tsinghua Unigroup underscore Intel's 29-year-long history of investing in and working in China."
The investment is expected to close in early 2015.