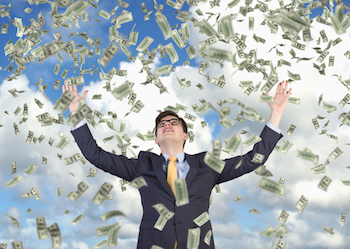 Asia-focused private equity fund-of-funds (FoF) firm Asia Alternatives Management LLC has raised US$148 million for its fourth fund, according to media reports.
Representatives of Asia Alternatives did not respond to request for confirmation of the news. It is unclear which round of closing it is.
The firm currently manages three funds. Asia Alternatives Capital Partners LP, a US$515 million vehicle, was closed in 2007. It second fund with US$950 million was closed in 2008. The third fund raised US$908 million in 2002.
With offices in Beijing, Shanghai, Hong Kong and San Francisco, Asia Alternatives focuses on helping institutional investors invest in private equity funds across Asia, primarily in Greater China, Japan, Korea, South East Asia, India and Australia.
(Update: In December 2014, Asia Alternatives Management disclosed in a filing that it has raised US$68.8 million for its fourth fund.)