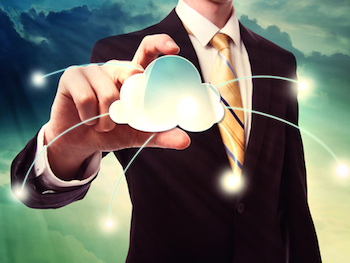 Shanghai-based cloud communication services platform Gotye has received around US$10 million series A investment from Intel Capital, the venture investment arm of U.S. chip maker Intel Corp Corporation, according to media reports.
Intel will help Gotye expand its cloud-based communication services to smartphones and smart devices. Gotye also plans to launch more mobile apps including short video and real-time video.
Founded in 2012, Gotye provides free API (application programming interface) and SDK (software development kit) to app developers. It currently has 9,158 registered developers, and has over 1,000 apps that have used or are using Gotye's products.