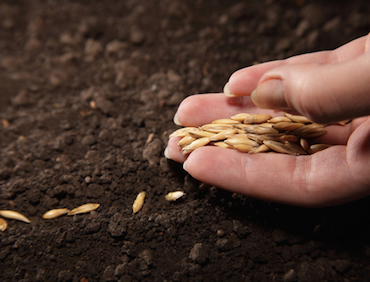 Beijing-based agricultural conglomerate COFCO Corporation says it has obtained all regulatory approvals for the completion of a US$1.289 billion deal to acquire 51% of Dutch grains trader Nidera, according to a company announcement.
The transaction, initially announced on February 28, 2014, is led by COFCO and an investor consortium including Hopu Investment Management Co., Temasek Holdings, IFC and Standard Chartered Private Equity.
The deal, poised to be completed any time now, will see the new Chinese shareholders helping Nidera further expand its growth in the Chinese market.
It will also strengthens COFCO's position as a key player in the global agricultural industry through access to Nidera's global origination and trading network and its fast growing seed business.
Patrick Yu, president of COFCO, says that the two companies will share market information with each other, and COFCO will promote Nidera's seed business in China.
"In seizing this opportunity, COFCO is aiming to establish itself as a global player with a fully integrated value chain worldwide," comments Frank Ning, chairman of COFCO.