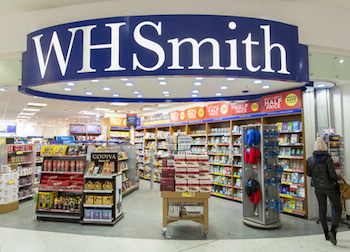 Beijing-based alternative investment company CDH Investments, the largest financial shareholder with nearly 30% stake in the newly-listed Chinese pork giant WH Group, has entered into a loan agreement backed by its WH Group shares to return around US$500 million to the firm's limited partners, according to media reports.
The unusual move came as Chinese private equity firms are pressured to return capital back to investors, in an environment when liquidity has been hard to obtain.
WH Group just completed a Hong Kong IPO in July, selling 2.567 billion shares at HK$6.20 per share, raising a total of HK$15.9 billion (US$2 billion).
CDH Investments has entered into the share-backed loan agreement because its shareholding is subject to a 12-month lock-up period post the IPO.
WH Group's shares closed slight above the IPO price at HK$6.30 today. CDH held around 38.1% of the company before being diluted during the IPO.
Other shareholders of WH Group include a private equity unit of Goldman Sachs, which invested in WH Group in 2006, and held 2.42% of the company after the IPO.
Singapore state investment company Temasek Holdings and New Horizon Capital both invested in the company in 2009. They each held 1.44% and 0.14% of WH Group after the IPO, according to the company's IPO prospectus.
The shareholders are all diluted during the IPO, during which they did not sell any shares.
WH Group, formerly known as Shuanghui International, is a majority shareholder in Henan Shuanghui Investment & Development Co., Ltd., China's largest meat processing business.
In September 2013, WH Group acquired U.S. pork producer Smithfield International for approximately US$7.1 billion.
(Correction: an earlier version of the story stated incorrectly that CDH Investments were making in-kind distribution of WH Group shares back to limited partners.)