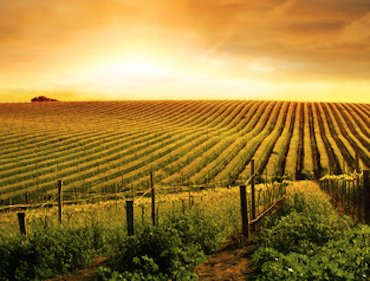 Beijing-based agricultural conglomerate COFCO Corporation is planning an IPO during the next three years to list the agriculture assets it acquired together with Chinese and international private equity investors this year, according to comments made by COFCO's CEO Frank Ning during a company press conference.
At the same time, COFCO says that it has completed two major overseas acquisitions: the US$1.289 billion acquisition of 51% of Dutch grains trader Nidera announced in February, and a US$1.5 billion deal to buy a 51% stake in agriculture and energy supply chain manager Noble Agri Limited.
The asset that are planned to be listed include the two companies and some other related businesses, says Ning.
The acquisition of the Nidera stake is led by COFCO and an investor consortium led by Hopu Investment Management Co., Temasek Holdings, IFC and Standard Chartered Private Equity.
COFCO put in 60% of the capital, and the remaining 40% is contributed by the investor consortium.
The transaction is structured in the same way for the acquisition of Noble Agri Limited, where COFCO and an investor consortium led by Hopu each contributed 60% and 40% of the capital.
The two acquisitions will help push COFCO's annual revenues to US$63.3 billion, its annual processing capacity to 84 million metric tons and annual storage capacity to 15 million metric tons, making COFCO a true global agriculture player.
COFCO will also see its revenue from overseas markets surpass that from domestic businesses.