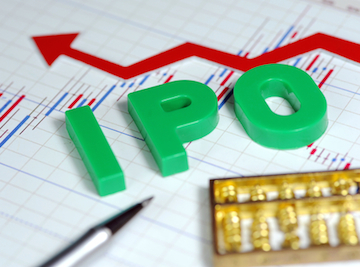 Companies from emerging markets have completed IPOs raising a total of US$41.4 billion during the first three quarters this year, up 155% from US$16.2 billion for the entire year of 2013, making 2014 set for a blockbuster year in emerging market IPOs, according to data released by global law firm Baker & McKenzie.
Bolstered by the US$25 billion IPO of Chinese e-commerce giant Alibaba Group Holdings Limited, capital raised by emerging market companies across borders has already surpassed any year after 2007.
The top five biggest emerging market IPOs are all Chinese companies. Aside from Alibaba's record-breaking float, the other top four IPOs are the US$2.4 billion Hong Kong IPO of WH Group Limited; the US$2.05 billion debut of JD.com Inc. on Nasdaq; the US$1.2 billion Hong Kong float of Harbin Bank Co., Ltd.; and the US$878 million Hong Kong IPO of Luye Pharma Group Ltd.
But the IPO market for emerging market companies are quickly changing as economic uncertainties increase in the region.
"Emerging equity had a great year until shortly after the Alibaba IPO," observes Koen Vanhaerents, global head of capital markets at Baker & McKenzie. "With deals now being postponed amid amid greater volatility caused by economic and geopolitical headwinds, it's essential for any would-be issuers to undertake a comprehensive assessment of the risks and challenges."
In terms of stock exchange choices, the top bourses for emerging market company IPOs during the past five years have been the Hong Kong Stock Exchange, the New York Stock Exchange, the London Stock Exchange, and Nasdaq.
Emerging market companies have raised more than US$138 billion in 373 IPOs in the past five years on these four exchanges alone.