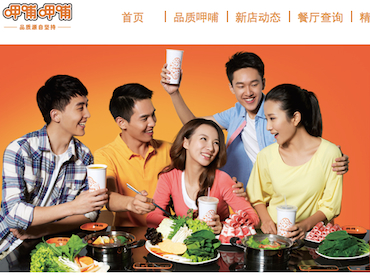 Beijing-based Chinese hotpot restaurant chain Xiabuxiabu Catering Management (China) Holdings Co. Ltd., backed by global growth equity firm General Atlantic, has filed with the Hong Kong Stock Exchange for an IPO, according to a regulatory filing.
The size or the pricing of the IPO have not been determined.
Earlier this year, it was reported that Xiaobuxiabu was planning a US$300 million IPO.
In 2012, General Atlantic acquired a majority stake of Xiabuxiabu from emerging markets private equity specialist Actis Capital for an undisclosed amount.
In 2008, Actis Capital acquired a stake in Xiabuxiabu for US$51 million.
Hotpot leisure dinning is a fast-growing market segment in China. It is expected to grow at a compound annual growth rate of around 25% to reach RMB12 billion (US$1.96 billion) in 2018, according to data from Frost & Sullivan.
Founded in 1998, Xiabuxiabu currently operates close to 400 bar-style hotpot restaurants across 20 major Chinese cities.