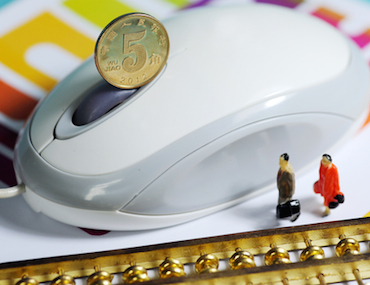 Beijing-based Chinese conglomerate Legend Holdings Corporation has made a strategic investment in Internet P2P (peer to peer) lending platform Eloan.com, according to a company announcement.
No specific details of the investment are disclosed.
The investment follows September's US$50 million series B investment in mobile financial app Tongbanjie by Legend Capital, a private equity and venture capital arm of Legend Holdings.
Around the same time, Legend Star Incubator Investment, a subsidiary under Legend Holdings, led an undisclosed financing round for P2P platform Yindou.com.
In October, Legend Capital invested around US$10 million in Internet finance platform P2PEye.com.
Internet finance is a key sector for Legend Holdings, as the combination of traditional finance and new Internet technologies are likely to create great business potentials, says the statement.
The Chinese P2P market has been expanding rapidly, with total cumulative transaction value expected to exceed RMB300 billion (US$49 billion) in 2014.
Founded in 2007, Eloan.com recorded transaction value of RMB1.7 billion (USR280 million) for the first ten months of 2014, up from RMB300 million (US$49 million) in 2013.