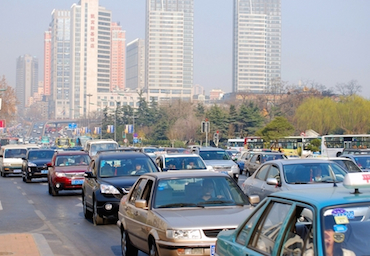 Beijing-based P2P (peer to peer) car sharing platform PPzuche.com has received US$60 million series B financing led by Morningside Ventures and IDG Capital Partners, according to Chinese media reports.
Source Code Capital, Sequoia Capital, Mingshi Capital and Qingliu Capital all participated.
The company says it will use the proceeds to expand into more markets and improve its business operations.
Launched in August 2013, PPzuche.com had support from Singapore's National Research Foundation while it prepared its launch in Singapore, according to its website.
The platform allows private car owners to rent their vehicles to customers, in a model similar to the home sharing services provided by Airbnb.com.
It currently operates in 11 Chinese cities, and has over 100,000 registered vehicles.