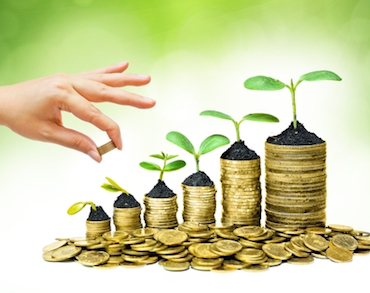 UBS AG has established a new team in Hong Kong to provide advisory and investment solution services in Asia Pacific to meet increasing interests among investors to pursue a sustainable investment approach, according to a company announcement.
Investors around the world are realizing the economic opportunities of investing sustainably and that there is an effective way to achieve this without having to compromise financial returns.
"We have developed a state of the art portfolio screening and investment approach to support not only our institutional but increasingly our private clients in their efforts to identify their sustainability preference and align their personal values with their individual investment approach," says Mario Marconi, head of the Family Services Group, UBS Wealth Management.
Rising global challenges such as climate change, water scarcity, the depletion of other important natural resources are putting pressure on the world's economy.
But while 80% of investors may be interested in sustainable investing, there is also a common belief that sustainable investments yield less than conventional investments. Evidence points to the contrary, however, indicating that companies with better Environmental, Social and Governance (ESG) standards can and do generate better risk-adjusted returns.
The UBS global team of sustainable investments experts has been supporting clients to become sustainable investors for over 15 years, and has developed tools to make it easier for clients to identify sustainable investments, says the statement.