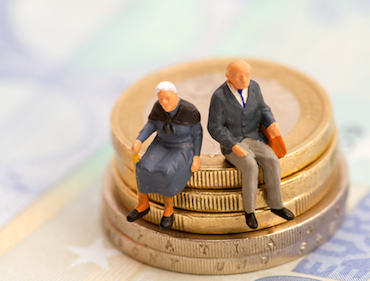 Global investment management firm The Principal Financial Group Inc. says that it has agreed to acquire AXA's Mandatory Provident Fund (MPF) and Occupational Retirement Schemes Ordinance (ORSO) pension business in Hong Kong for approximately US$335 million, according to a company announcement.
In a major push into the Asian pension sector, AXA has also agreed to distribute The Principal's pension products through AXA's agency network in Hong Kong.
"This acquisition continues our effort to target strategic acquisitions that strengthen our competitive position in the most attractive emerging retirement and long-term savings markets in the world," says Larry D. Zimpleman, chairman, president and CEO of The Principal.
"This marks our ninth strategic transaction since the financial crisis and demonstrates how our diversified, fee-based business model generates financial strength and opportunities to grow our business," he adds.
The transaction is expected to close by the third quarter 2015, subject to regulatory approvals.
The Principal will more than double the assets under management of its Hong Kong pension business to more than US$6 billion after the completion of the deal.