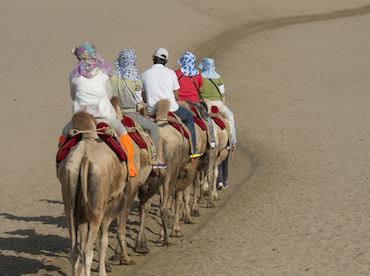 The Chinese government plans to establish a US$40 billion Silk Road Fund to invest in infrastructure projects in Asia with an aim to upgrade trade and transportation networks between China, Central Asia and Europe, says Chinese President Xi Jinping in a speech in Beijing.
The investment vehicle, drawing its name from the ancient trade route connecting China and the Mediterranean Sea, will be open to outside investors for cooperation on individual projects or mandates.
The fund will provide funding for programs to build faster road and railway connections between China and Pakistan, Bangladesh, Laos, Cambodia, Mongolia, Myanmar and Tajikistan, says Xi.
"There must first be road for the Silk Road," says Xi. "Only when there is road can people travel freely and goods move smoothly."
The vehicle will also invest in resources, industrial and financial cooperation projects in Asia, in support of China's Silk Road Economic Belt and the 21st Century Maritime Silk Road initiatives.