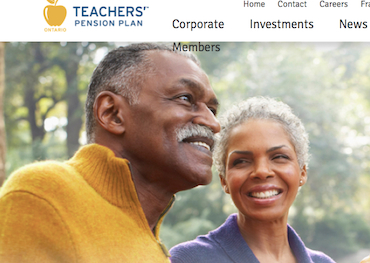 The Ontario Teachers' Pension Plan Board (OTPP) says that it has appointed Dan Kiang as its Hong Kong-based director of relationship investing. He will focus on OTPP's direct equities investments in Asia, according to its website.
Kiang started his career as an investment banker with Merrill Lynch in New York and has more than 13 years of experience in investing in Asia.
Before joining OTPP, he was managing director at Mount Kellett Asia. Prior to Mount Kellett, he was a Director at Merrill Lynch Asia where he was responsible for its corporate principal investments in the Greater China region.
Dan received a Bachelor of Arts degree, Magna Cum Laude in Economics, with a Certificate in East Asian Studies, from Princeton University.
OTPP is the largest single-profession pension plan in Canada, with US$140.8 billion in net assets as of Dec 31, 2013.