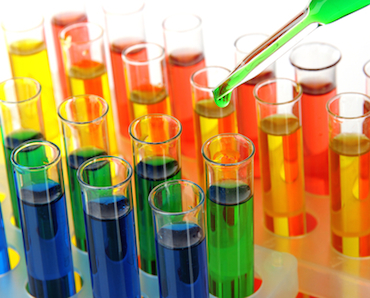 Shanghai-based chemical resource search engine Molbase.com has received tens of millions U.S. dollars series B round of financing from undisclosed investors, according to Chinese media reports.
No other details of the investments were disclosed.
In December 2013, Molbase.com completed series A financing of US$10 million led by Chinese venture firm Innovation Works and Trustbridge Partners.
Molbase.com operates under Shanghai Molbase Technology Co., Ltd. and provides an online platform for chemicals buyers and vendors with real time product data.