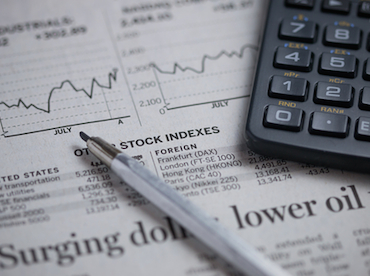 Cathay Financial Holding Co., Ltd., Taiwan's largest financial holding company, says that its board has approved the acquisition of U.S. investment management company Conning Holdings Corp. for up to US$240 million, according to a joint announcement.
The deal is part of Cathay's strategic drive to build a full-service financial platform with businesses in asset management, banking and insurance.

Cathay is acquiring Conning from New York-based private equity firm Aquiline Capital Partners, LLC and other shareholders.
After the deal's completion, expected in the second half of 2015, Conning will operate as an independent company within the Cathay group and be governed by its own board. Conning will also be led by its current management team.
In Asia Pacific, Cathay Conning Asset Management, a joint venture between Conning and Cathay, will remain a core part of Conning's strategy, providing global investment and advisory solutions from its offices in Hong Kong.
Conning is an investment management company for the global insurance industry, with almost US$92 billion in assets under management as of September 30, 2014.