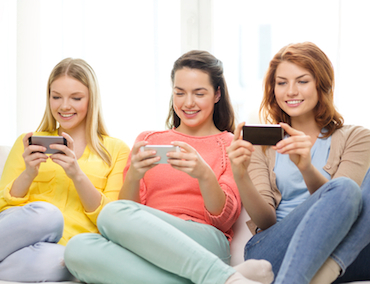 Chinese Internet giant Tencent Holdings Limited and Japanese instant messaging service provider Line Corporation have jointly injected US$110 million in Seoul-based mobile games maker 4:33 Creative Lab, according to media reports.
As part of the deal, 4:33 Creative Lab will develop original mobile games suited for Tencent and Line's instant messaging services.
After the completion of the transaction, Tencent will become a 25% shareholder of the Korean game studio.
This is Tencent's third deal in Korea's gaming sector this year. Two months ago in September, Tencent invested 20 billion Korean Won (US$19.7 million) in Korean mobile game developer PATI Games. In March, Tencent acquired 28% stake of South Korea's CJ Games for US$500 million.