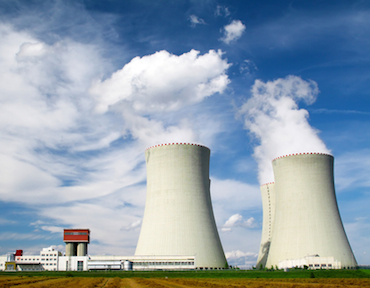 Shenzhen-based Chinese nuclear power plant operator CGN Power Co. Ltd., the largest in the country, is raising up to US$3.16 billion in an IPO in Hong Kong today, according to media reports.
CGN Power initially filed with the Hong Kong Stock Exchange in August. It is currently taking orders from investors, and plans to issue 8.83 billion shares in an indicative price range of HK$2.43 to HK$2.78 apiece.
Eighteen cornerstone investors, including Singapore's sovereign wealth fund GIC, New York-based hedge fund Och-Ziff Capital Management Group LLC and Hong Kong electricity firm CLP Holdings Ltd., will contribute around 40% of the IPO, says the reports.
Established in 1994, CNG was formerly known as China Guangdong Nuclear Power Group. It operates 11 nuclear power unit in China with a total installed capacity of 11.62 million kilowatt, as well as 13 units that are under construction with total capacity of 15.5 million kilowatt.