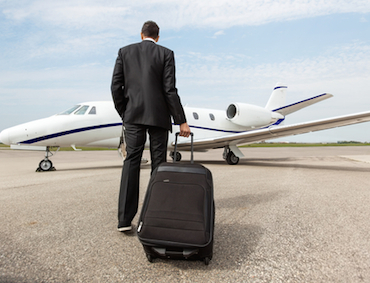 Tsinghua University's investment arm, Tsinghua Holdings Capital, is to acquire Hong Kong-based private jet operator Sino Jet Management Limited, according to media reports.
Deal terms were not disclosed.
This is Tsinghua Holdings Capital's second investment in the commercial aviation industry, after its acquisition of a majority stake in Beijing Bear Jet Aviation in 2013.
Founded in 2011 by Jenny Lau, Sino Jet manages a fleet of 15 private jets, including large cabin Gulfstreams and Bombardier Challenger 605.