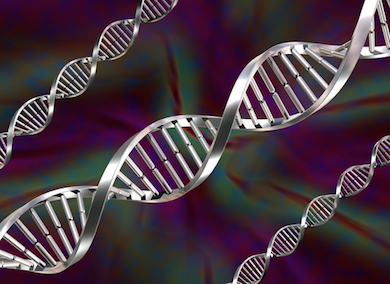 San Diego-headquartered genome mapping firm BioNano Genomics, Inc. says it has completed US$53 million series C financing led by Legend Capital and Novartis Venture Fund, according to a company announcement.
Federated Kaufmann Fund and Monashee Investment Management participated in the round as new investors. Existing investors Domain Associates, Battelle Ventures and Gund Investment Corporation also joined.
Darren Cai, executive director at Legend Capital, and Campbell Murray, managing director at Novartis Venture Fund, joined BioNano's board of directors.
The company says it will use the proceeds to expand commercialization efforts and to develop the next generation platforms and technology innovations.
"BioNano's Irys System enables comprehensive detection of structural variations (SVs), which makes up a substantial portion of genome differences among individuals," says Darren Cai of Legend Capital. "We see genome mapping as a large, high-growth market that complements and broadens the sequencing market."
Implicated in a rapidly growing list of clinical indications, SVs are fundamental to understanding, diagnosing and treating many human diseases.
They also play significant roles in the understanding of food crops. As a whole, they have been termed the "inaccessible genome," because they are often missed by the existing repertoire of genomics tools.
BioNano's Irys System is a long-read genome mapping solution that reveals the location, order and orientation of functionally relevant components of the genome, including the size and location of long repeats and integration sites, which are often implicated in complex diseases such as cancer.
Beijing-based Legend Capital is the venture capital arm of Chinese conglomerate Legend Holdings Limited. It has over US$3 billion under management across nine funds.