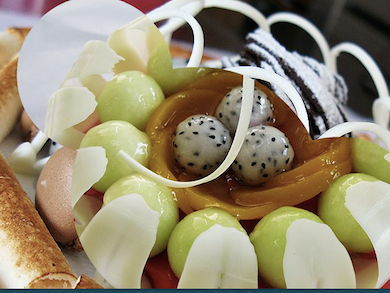 Northern Europe private equity firm EQT Partners has sold its 65% stake in Southwest China retail bakery chain Chongqing New Qinyuan Bakery Co., Ltd. to a subsidiary of Hong Kong-listed conglomerate Swire Pacific Limited, according to a company announcement.
The deal was completed last Friday, and its terms were not disclosed.
EQT invested an undisclosed amount in Qinyuan Bakery in 2010, and has since improved the company's corporate governance and more than doubled its footprint.
"During EQT Greater China's ownership, Qinyuan Bakery has developed successfully its strong brand and store network in Southwest China," says Martin Mok, partner at EQT.
Established in 1989 and currently operating a network of 460 stores in Chongqing City, Guizhou and Sichuan province, Qinyuan Bakery produces and serves pastries, cakes, cookies, beverages, mooncakes and rice dumplings.
Qinyuan Bakery's offering targets mainstream consumers with a modern, healthy and family-oriented life-style.