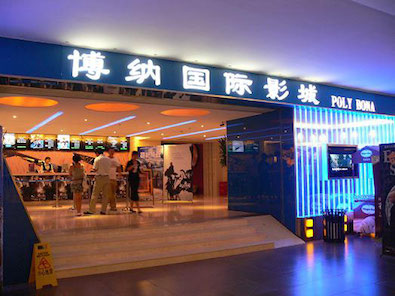 Singapore-based private equity firm Tembusu Partners and Yu Dong, chairman of NASDAQ-listed Chinese firm distributor Bona Film Group Limited, have launched a US$100 million investment fund to invest in China's media and entertainment industry, according to an emailed statement.
Singaporean media entrepreneur Calvin Cheng is also a backer of the fund, which is to be based in Singapore. Cheng put the deal together.
"China's media and entertainment industry is forecast to overtake Japan's by 2018 to become the second largest in the world, only behind the U.S.," says Yu Dong in the statement. "It is already the second-largest film market in the world, and China's TV industry is set to surpass the UK and Germany by 2016 to also become the second largest behind the U.S. This phenomenal growth in China will create many exciting investment opportunities."
The closed-end five-year media fund will be formalized on March 31, 2015, with fundraising to begin shortly after.
Anchor investors are likely to include Bona Film Group as well as Thailand's Chia Tai Group. It will target China's media companies, content and technologies firms as investment targets.
The fund will also seek international cooperation opportunities between China and countries such as Singapore and the U.S. through co-productions or joint ventures.