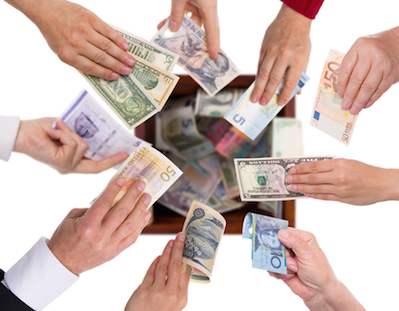 Asia-focused private equity fund-of-funds (FoF) manager Asia Alternatives Management LLC has raised over US$68.8 million for its fourth fund, named Asia Alternatives Private Equity Partners IV, LLC , according to a regulatory filing.
The new fund has raised commitments from 19 limited partners, and is targeting to raise a total of US$950 million.
Asia Alternatives, with offices in San Francisco, Hong Kong, Beijing and Shanghai, raised US$515 million for its first fund in 2007. Its second and third fund collected US$950 million and US$908 million in 2008 and 2012.
The firm invests in private equity fund managers across Asia, primarily in Greater China, Japan, Korea, South East Asia, India and Australia.
It invest in funds with diversified strategies across buyout, growth and expansion, venture capital and special situations funds.