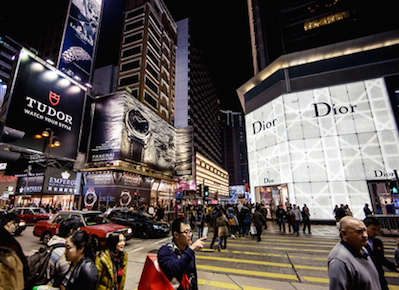 Beijing-based advertising and marketing firm Bluefocus Communication Group Co., Ltd. is planning to acquire 85% of Canadian advertising and public relations firm Vision7 International Ulc for RMB1.12 billion (US$180 million), according to a regulatory filing.
The remaining 15% stake will be held by the management team of Vision7 Intentional. The deal has won the approval of Bluefocus' board.
Shenzhen-listed Bluefocus is acquiring the stake from Greenwich, Connecticut-based private equity firm Mill Road Capital, which acquired Vision7 International, then named Cossette Inc., for US$115 million five years ago.
Québec City-headquartered Vision7 International has two operating divisions: Cossette, a fully integrated agency in Canada, and EDC, a group of discipline-specific marketing agencies.