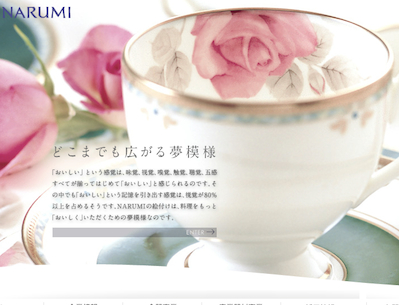 CITIC Capital Partners, the private equity arm of CITIC Capital Holdings Limited, says that it has agreed to sell all of its stakes of Japanese tableware maker Narumi Corporation to Japanese glass ware and ceramic products manufacturer Ishizuka Glass Co., Ltd., according to a company announcement.
Deal terms were not disclosed.
The sale, which is expected to close in January 2015, is the fourth exit for CITIC Capital Partners Japan funds, which focuses on supporting Japanese medium-sized companies to expand internationally, particularly to China.
In September 2006, Narumi conducted a management buyout from Sumitomo Metal Industries, Ltd., now Nippon Steel & Sumitomo Metal Corporation, with support from CITIC Capital.
The investment was made through CITIC Japan Partners L.P., CITIC Capital Partners' first Japan buyout fund.
Since then, Narumi has weathered tough market conditions resulting from the decline in consumer demand caused by the 2008 global financial crisis, and the tsunami in 2011. CITIC Capital has also introduced Narumi products to the China market.
"We expect the growth to continue with their new ownership structure as Narumi and Ishizuka Glass have tremendous synergies in their businesses and company values," says Hironobu Nakano, head of CITIC Capital Partners Japan Limited.
Narumi, founded in 1950, has revenues of over US$80 million a year, according to the statement.
Both Ishizuka Glass and Narumi are headquartered in the Aichi Prefecture of Japan.