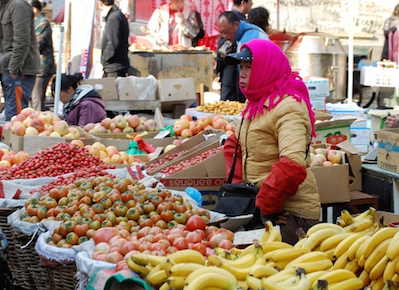 China has revised up its 2013 GDP to an estimated RMB58.8 trillion, or US$9.5 trillion, after the completion of a third nationwide economic census, according to an announcement by the National Bureau of Statistics.
The revised number is up 3.4% from an estimated RMB56.88 trillion previously.
The National Bureau of Statistics says the revision will impact the GDP number in 2014, but will not influence the growth rate. It will also revise historical GDP data based on the findings of the census.
The revision, which was mainly driven by services sector activities that were previously unaccounted for, is smaller in scale compared to the amendment made after the two previous nationwide economic censuses conducted in 2008 and 2004.
A 4.4% and 16.8% revision was made, respectively, after the first two censuses.
According the the latest result, the services sector accounted for 46.9% of 2013 GDP, up from an initial estimate of 46.1%.
The secondary sector, including manufacturing, industrial and construction, accounted for 43.7T of GDP, down from 43.9% previously.
Agriculture saw its share of GDP decline to 9.4% from 10% previously.