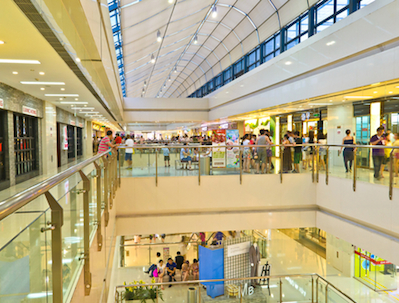 Chinese property developer Dalian Wanda Commercial Properties Co., controlled by Chinese billionaire Wang Jianlin, has raised HK$28 billion (US$3.7 billion) in an IPO on the Hong Kong Stock Exchange, according to a regulatory filing.
Wanda issued 600 million new shares at HK$48 per share, near the higher end of an indicative price range of HK$41.8 to HK$49.6.
The float was 5.32 times over-subscribed, and gives Wanda a market capitalization of HK$215 billion (US$28 billion).
Wanda's shares will start trading on Tuesday, December 23, under stock code 03699.
A total of 12 cornerstone investors subscribed 338.2 million shares, or 56% of the total offering.
Kuwait Investment Authority and China Life Insurance Co., Ltd. each subscribed 48.4 million shares, taking around 1.08% of Wanda's total issued share capital after the IPO.
Och-Ziff Capital Management Group subscribed 48.3 million shares, taking a 0.9% stake of the company.
APG Strategic Real Estate Pool N.V. and Hong Kong Gree Electric Appliances Sales Limited each subscribed 32.3 million shares, or 0.72% of the company.
Other cornerstone investors include Fubon Life Insurance Co., Ltd., Timing Investment Fund Management (Beijing) Co., Ltd., Heywin Investments Limited, MACRO-LINK International Investment Co., Ltd., Shanghai Jupai Hehui Asset Management Co., Ltd. and Woodman Funds SICAV p.l.c.
Established in 2002, Wanda has opened 98 Wanda Plazas shopping centers across China. The company also operates 60 five-star or super-five-star hotels around the world.