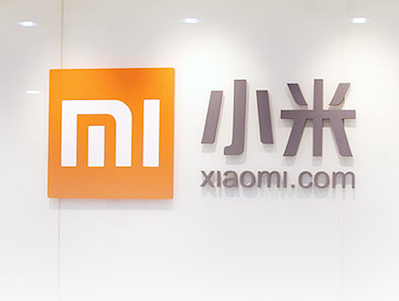 Beijing-based Chinese smartphone maker Xiaomi Inc. has completed over US$1 billion new round of financing led by All-Stars Investment Ltd., an investment firm founded by former Morgan Stanley China media and Internet analyst Richard Ji, according to a person familiar with the situation.
Xiaomi could not be reached for confirmation of the news.
Chinese private equity firm, Hopu Investment Management, DST Global, Singapore sovereign wealth fund GIC, and Yunfeng Capital also participated in the round, which values the company at over US$45 billion.
Founded in 2010, Xiaomi's valuation has increase nearly 180 times in the space of four years. Qiming Venture Partners and Morningside Ventures invested an undisclosed amount in the company at the time of its founding.
In 2010, IDG Capital and the existing two investors led a new round of financing, reportedly at US$41 million, with a valuation of US$250 million.
In 2011, undisclosed investors invested US$90 million in Xiaomi with a valuation of US$1 billion.
The company's last round of financing was revealed last August by its founder and CEO Lei Jun on his Weibo account. At that time, Lei Jun confirmed that the financing round valued the company at US$10 billion.
(Update: On December 29, 2014, Xiaomi's founder Lei Jun announced via a statement posted on his official Weibo account that his company has raised US$1.1 billion with a valuation of US$45 billion.)