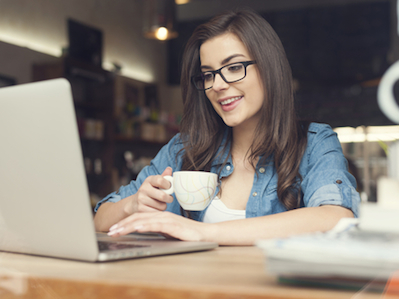 Shanghai-based Chinese classified advertising website Baixing.com has received US$100 million series D financing from undisclosed investors, according to unverified Chinese media reports.
Representatives at Baixing.com did not respond to inquiries to confirm the news.
The proceeds will be used to enhance user experience and customer service, team-building and continued platform development, especially on mobile Internet.
In 2011, Baixing.com received undisclosed investment from Menlo Park, California-based venture firm Tenaya Capital, according to information posted on its website. No other information is available regarding the company's previous financing rounds.
Established in March 2005, Baixing.com claims it has monthly active users of over 10 million covering 367 cities in China as of June 2014.
(Update on November 2, 2015: According to Baixing.com's prospectus, the company raised around US$40 million, not US$100 million.)