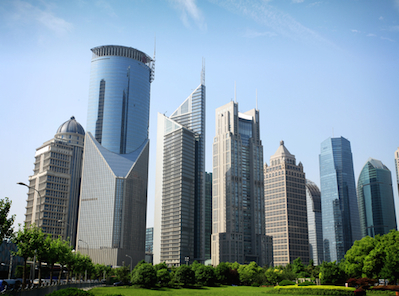 An investor consortium composed of TPG Capital, Hong Kong-based private equity firm PAG Asia Capital and Ontario Teachers' Pension Plan (OTPP) has completed the buyout of U.S. commercial real estate services provider Cassidy Turley, according to a company announcement.
Deal terms were not disclosed.
Cassidy Turley has also been merged with Chicago-headquartered property services firm DTZ, which was acquired by the same investor consortium in November 2014.
The acquisition of Cassidy Turley was initially announced in September 2014.
The two companies are now operating as a single firm, with Cassidy Turley bringing local U.S. market penetration, while DTZ offering an established full-service global platform.
The combined company represents US$2.9 billion in annual revenues and more than 28,000 employees and now manages 3.3 billion square feet globally.
DTZ is ranked No. 1 in China for investment sales transactions, with over 50% market share, and is ranked No. 3 in London and the U.K.
Tod Lickerman will be the global CEO of the integrated company. Joseph Stettinius Jr., Cassidy Turley's CEO, is now chief executive of the Americas.
Brett White, former CEO of CBRE Group, who also invested in the acquisition, will become full-time executive chairman in March 2015.