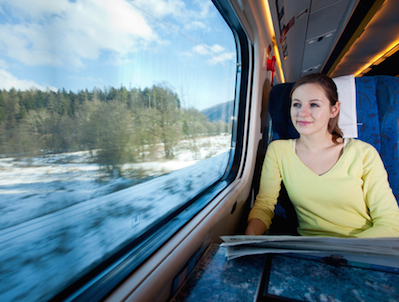 Shanghai-based Chinese online travel services group Ctrip.com International, Ltd. has acquired a majority stake in UK-based online low cost carrier travel content provider Travelfusion for an undisclosed amount, according to a company announcement.
The value for the investment is reportedly over US$100 million. Ctrip did not respond to inquires for confirmation of the figure.
Aggregating more than 200 low cost carriers, full service carriers, rail operators and over 30 hotel consolidators, Travelfusion's distribution platform enables the world's travel agents, travel search and mobile travel services to search and book this content through Travelfusion's App, desktop or Internet booking engine.
"The strategic relationship we built with Travelfusion will further extend our leadership in China's international travel market," says James Liang, chairman and chief executive officer of Ctrip.
In August 2014, Connecticut-based online travel booking website Priceline Group Inc. announced plans to invest US$500 million in Ctrip to strengthen their global partnership.
In April 2014, Ctrip agreed to invest US$200 million in venture-backed Tongcheng Network Technology Share Co., Ltd. for an undisclosed stake.
During the same month, Ctrip subscribed US$15 million shares of Jiangsu province-based Chinese travel and tour service provider Tuniu Corporation.
For the third quarter of 2014, Ctrip recorded a 38% year-on-year growth for its unaudited net revenue, but net income attributable to shareholders went down 42% year-on-year, according to a company announcement.