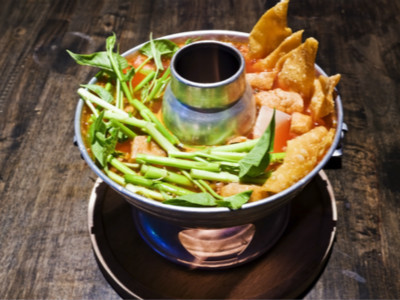 Beijing-based Chinese private equity firm Hony Capital has canceled a plan to acquire Chinese restaurant chain Chongqing Cygnet Hotpot, due to irreconcilable disagreement on management styles between the two parties, according to a Chinese news report.
"Hony and we both want to develop the business of Chongqing Cygnet to a bigger and better scale. Our objective is the same," says He Yongzhi, chairman of Chongqing Cygnet, quoted by the Chinese media outlet. "But we have irreconcilable differences in how the business should be managed."
In November 2014, Hony Capital announced a plan to acquire a 93.2% stake of Chongqing Cygnet for an undisclosed amount. At that time, the deal was still pending final closing conditions.
In 2007, Sequoia Capital and SIG Asia Investments invested in Chongqing Cygnet Hotpot, with the objective of pursuing an IPO. But the plan did not proceed as expected with the onset of the financial crisis and the temporary closure of China's IPO market.
Founded in 1982 in Chongqing City, Chongqing Cygnet Hotpot currently operates nearly 300 restaurants in China. It is a subsidiary of Chongqing Cygnet Investment Holdings (Group) Co., Ltd, which controls businesses in real estate, transportation and hotel management.
In July 2014, Hony Capital acquired another restaurant chain, British food brand Pizza Express, for £900 million (US$1.2 billion).